New Year Traditions Around the World
12 Dec 2014

Posted By
0 Comment(s)
3403 View(s)
Holidays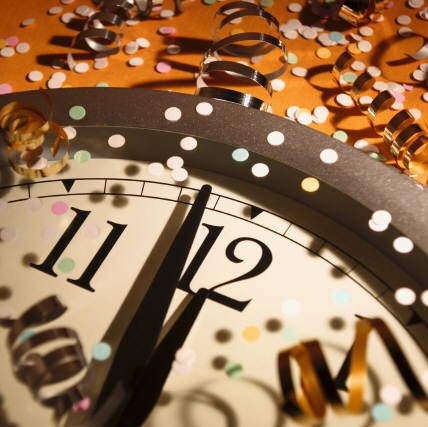 Once a year everyone on Earth celebrates making it around the sun one more time. But, not everyone marks the occasion with fireworks, kissing, and watching a shinny ball drop down. Each culture brings its own special traditions to marking this passage.
Of course not everyone celebrates New Year's on January 1st either. Many Asian countries celebrate the Lunar New Year or Chinese's New Year which usually falls anywhere from late January to mid-February.
Countries with strong ties to the Greek or Russian Orthodox Church celebrate the New Year in mid-January.
Break It Down
Some of the New Year's traditions are downright destructive. In Ecuador people burn large effigies of politicians and celebrities at midnight to mark the coming year. The effigies usually look like scarecrows with quick burning straw coming out of old clothes. Sometimes pictures of enemies will be burned if a proper effigy can't be made in time. This represents a cleansing of the past year's troubles, allowing the New Year to start fresh. Denmark the destruction is less flammable. Plates are smashed against the doorframes of friends. A pile of shattered dishes is an indication of popularity.
Chinese New Year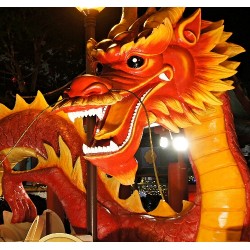 China celebrates the Lunar New Year with firecrackers instead of skyward fireworks. The ancient tradition was said to ward off evil spirits. Here people also exchange bright red envelopes with cash or small gifts as part of the New Year. While many places only celebrate the New Year for a day or a night, Chinese festivities last the better part of a week or more, with many other lesser holidays and festivals all attached to the New Year. With all the eating, visiting, and exchanging of gifts and cash, Chinese New Year is more like Western Christmas and New Year's rolled into one. The 2015 Chinese New Year will be Thursday, February 19.
Celebrate With Food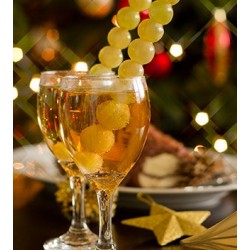 Many places in the world celebrate the New Year with lucky foods. In Spain the custom is to eat one grape for each of the twelve chimes at midnight. Eating all twelve grapes is a sign of twelve good months to come.
Bolivians bake coins into sweet cakes and breads. Whoever takes a bite and finds a coin is not only a little richer, but is blessed with good luck and financial success in the coming year.
The Hebrew New Year, Rosh Hashanah, usually celebrated in mid-September, is greeted with honey-dipped apples.
Estonians eat five, six, or even twelve different dinners to ensure good luck during the coming year.
Is Your City Among the Top 10 in New Year's Eve Partying?
According to Conde Nast Traveler magazine, the following are the top 10 parting cities in the U.S. and are based on Yelp reviews. What do you think?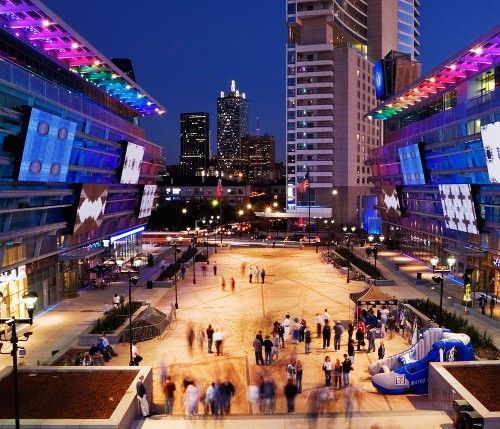 1. Dallas, TX
2. Las Vegas, NV
3. Denver, CO
4. New York, NY
5. Portland, OR
6. Orlando, FL
7. Nashville, TN
8. Columbus, OH
9. St. Louis, MO
10. New Orleans, LA
However you mark the New Year, it is a great time to reflect on the past and celebrate the future. Happy New Year 2015!