How To Style Your Home For Fall
30 Sep 2021

Posted By
1 Comment(s)
14354 View(s)
Holidays
With Fall officially here, it's time to make your home reflect one of the best times of the year with special décor that's cozy and welcoming to all. Add some warm colors that represent fall with simple and beautiful decorating projects.
The good news is that there are so many different ways to decorate your home just in time for one of the most festive times of the year. From pumpkins, fall foliage, gourds, and more, you'll be able to use a variety of different elements to create beautiful décor inside and outside of your home.
Here are a few ways on how to style your home for Fall:
Gourds For Centerpieces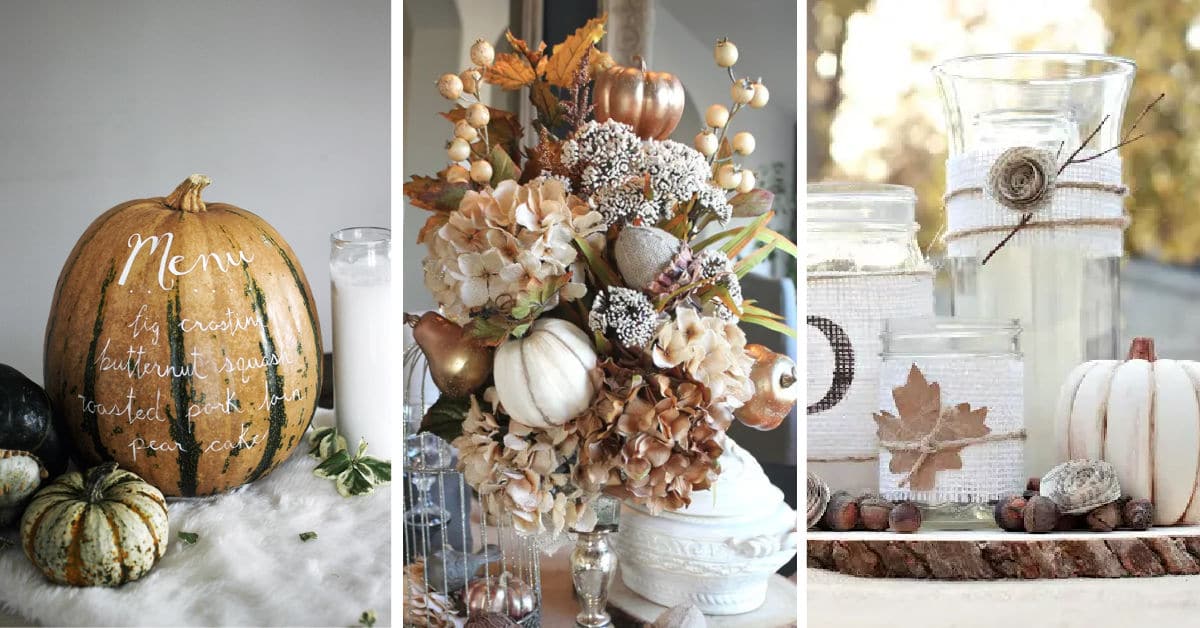 If you want something simple but impactful for your décor, simply use gourds for your centerpieces. You don't have to go overboard with your Fall décor, especially if you're too busy to completely makeover your home. Simply use different sizes of fall veggies on your dining room table or around the mantle for a Fall-ish look. You can even buy gourds at various grocery stores, allowing you to shop for décor and food for the week!
Fall Flower Arrangements
You can never go wrong with floral arrangements for Fall décor. Find the perfect base and then use Fall flowers like ranunculus, dahlias, and foraged clippings from your backyard or a nature walk to create the perfect Fall arrangement you can use on your mantel, on top of shelves or as a centerpiece for your dining room table. Each week, you'll be able to create an entirely new and beautiful arrangement!
A Foraged Display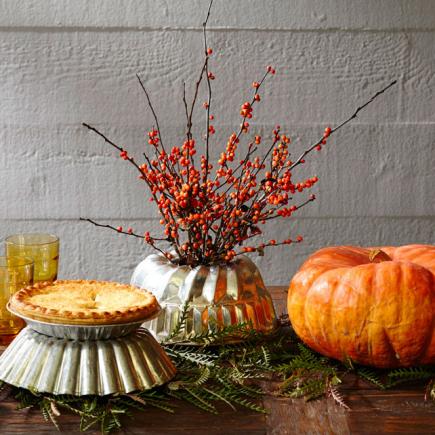 If you want a cheap way to decorate for Fall, simply go outside and find leaves and branches to style in a vase or other ceramic for your home. It's a fun way to decorate your home and the best thing is that it doesn't cost a thing! You can add leaves of different colors, branches, nuts you find on the floor, pinecones, and anything else that'll add to your foraged display. All you really need is a vase to give it some sophistication!
Plaid Accents
Plaid and fall just seem to go together, so why not add some plaid accents to your home? Plaid pillows, blankets, and the like will instantly add Fall vibes and warmth to your rooms. And the best part is you can find plaid accents in a variety of colors, allowing you to match the color scheme of the room easily. But if you want traditional plaid colors, find accents with red, orange, and golden hues that perfectly represent Fall!
Window and Door Wreaths
Dress up your home's windows, doors, or just about any bare wall with festive wreaths. You can make your own featuring autumnal flowers, Fall fruit, and anything else that screams Fall. It's an easy and great way to add seasonal life to your home.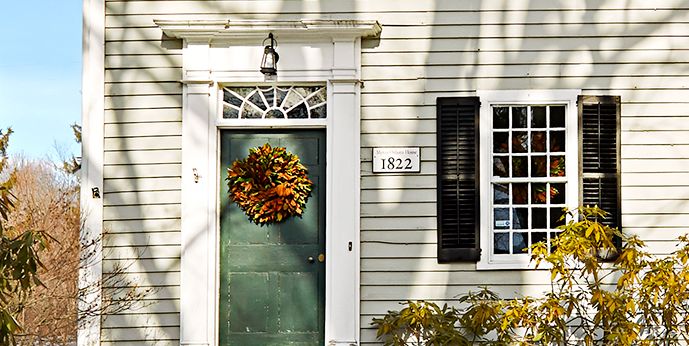 Showing 1 to 1 of 1 (1 Pages)