Christmas Gifts For Children
26 Nov 2017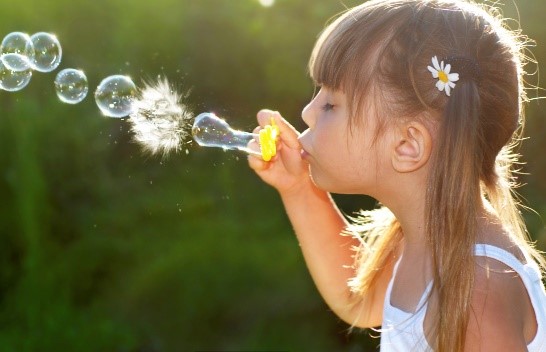 Christmas is one of the best holidays for children as their fantasy of Santa Claus comes true when they wake up and find all their favorite toys and gifts right beside the Christmas tree. This year we have made a list of some of the coolest gifts for your kids which will be useful as well. There is one for each category, so whether your kid is a music lover or an imaginative little monster you can get them these precious gifts for Christmas which they'll totally love.
Blue stars guitar
This gift is a perfect choice for your little one who loves music. It is an affordable way to get him/her started playing music. It is especially designed for children and it also comes with a learning card. So, your kid can start playing and learning music on his own. Ask is a cool magazine that features a variety of topics including how-to and music.
Scrap/Coloring books
Coloring books are the best way to keep kids entertained, especially when there is a bad weather and the kids cannot go outside for playing. Get your kids some color pencils, crayons and markers (not permanent if your kids are under 7) and they can start creating their own little masterpieces. You can also get them any themed coloring book they like such as Frozen, Harry Potter, Dora The Explorer. An affordable option is a magazine like Fun to Learn Friends.
Customized children's books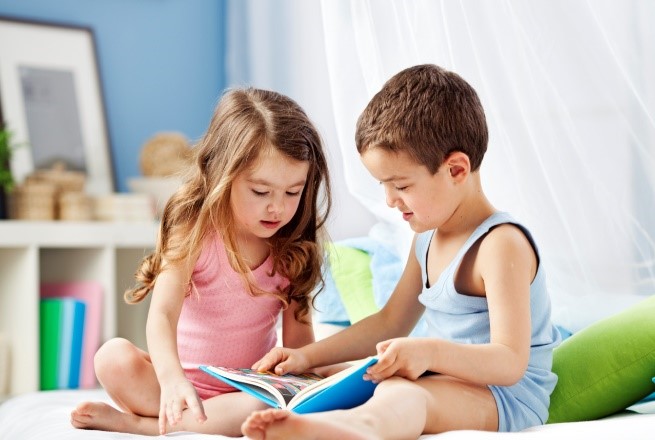 Children love their gifts more if they have their names engraved or printed on them. Do a little more effort this year and get your kids some personalized story books. Children that love to read, or love to be read to, personalized books are the gift that they can treasure forever. There are many websites and bookstores that create personalized books for children. Another afforable option is a subscription in their name. There are many topics on each magazine and you can chose a subscription that aligns to your child's interest. Each month, or every other month, they will receive a magazine in their name. How exciting is that!
Rory's story cubes
This gift is a wonderful family activity or something that your child can take at his friend's birthday party and enjoy a game there. It helps children in generating creative ideas and stories and sharing them with others. Children can imagine stories of their own by rolling a cube to reveal the images. After that they have to develop a storyline through these images. A great gift for boosting your child's confidence as well!
Remote control BuzzBee nano drone
This is the world's smallest and ultra-light quadcopter just about 7g. It is easy to fly and control both inside and outside the house. It has a 25-meter flying range and its robust design and body can withstand bumps and knocks. Now your child can have his own mini drone and enjoy endless hours of flying.
Deep Space Home Planetarium & Projector
This one is for your little astronaut. The planetarium projector is a fun way to turn your kid's bedroom ceiling into the night sky. It comes with 3 different slide disks, each with 24 photographs. It serves as a great night light too being educational at the same time.
Marshmallow Bow and Mallow
Now you can let your child shoot their bow in the house! With this new toy, your child can aim and fire their gear safely inside the house and no one will get hurt. A great way to increase their aiming and shooting skills that will help them for the real thing as they age!