Christian Magazines to Encourage Spiritual Growth in Children
05 Apr 2020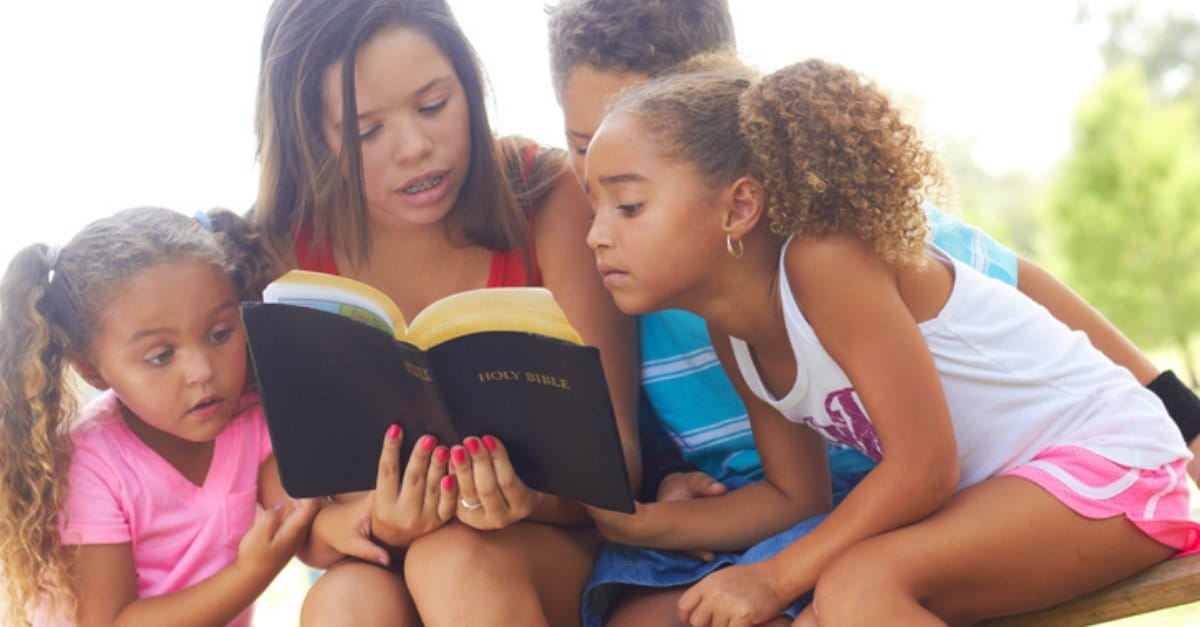 With Easter Sunday just a week away, and children staying home and away from their loving grandparents, here are a few ideas that will help engage them spiritually and encourage them to stay positive.
As we know, bedtime prayers and Grace at the table are traditional methods of encouraging your child to maintain a relationship with God. These are great family moments, but they can often become repetitive and lose value as children default to going through the motions. How can we keep our children faithful and promote a life of prayer?
One way to engage children in spirit-filled conversation is to create a fun family time of doing activities and reading stories. The love and joy of reading starts early! A subscription to a Christian family magazine that can be read and enjoyed together is a great way to create a solid faith-based activity that changes with each issue.
Here are 5 Christian Magazines to Encourage Spiritual Growth in Children:
"Happy Times" includes stories, crafts ideas, songs, and kid-friendly recipes. Another perk is including parenting and caregiver tips that can help increase quality time and engagement when using the educational content. Great for younger children and parents of curious toddlers!
"God's Big World" includes detailed lessons for children who are ready to explore more about the world around them. Use the parent instructions to help give valuable lessons on science and current events that will inspire a life-long love of learning about all of Creation.
"Children's Ministry Magazine" is a magazine for adults who are seeking to plan more spirit-filled and memorable lessons in the classroom or Sunday school setting. These useful teaching skills, craft ideas, and activity plans can be implemented in the home as well!
"Portals of Prayer" is an annual Digest of family-friendly devotionals. You can make these devotionals a part of family storytime to create a safe, encouraging atmosphere for your child to hear about and discuss the Word of God. While geared toward a general audience, these "to-the-point" and simple devotionals can easily be applied to any age.
"World Magazine" is a bi-weekly magazine that includes a Christian Worldview of national and international current events. The new stories and articles in this magazine are perfect for adults, teens, and older children who are ready to think critically about the world around them.
Tips for Engaging with Children
Remember, little ears are always listening! Whether you've chosen to prepare an activity from a classroom magazine or chosen a daily devotional, children will absorb your attitude and character throughout the time you've spent together. For younger children, give them a toy as a busy activity to do with their hands while you read. You might even set out painting or drawing supplies! This is much more effective than showing frustration when a child simply doesn't want to sit still. The fact is, they are hearing you read and will retain the spirit through quality bonding time.
Children LOVE getting mail and being the star of mom and dad's eyes. They will be begging for more of this enriching time together. Find great children gifts that will inspire your child, grandchild, niece, or nephew!
Showing 1 to 1 of 1 (1 Pages)