Best Summer Vacations
06 Jul 2018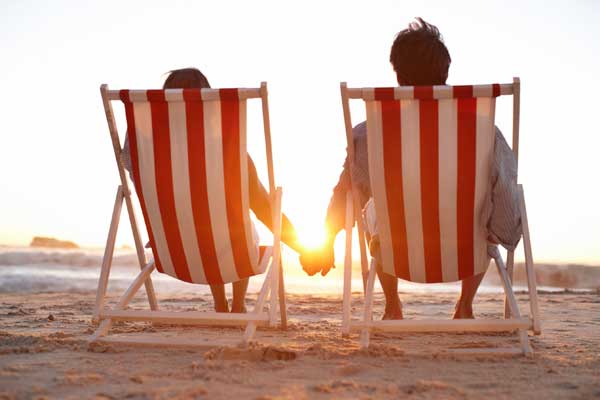 Now that summer is here, it's time to have some fun in the sun! Summer and vacations go together like two peas in a pod! The kids are out from school, the weather is perfect and the vibes everywhere are so much more relaxed, making summer a favorite season for many. If you haven't planned your summer vacation yet, here are some fun, relaxing and amazing ideas to inspire you to book a trip for you and your family:
1. Disneyland, California
If you want a fun family vacation, you have to book a trip to Disneyland in Southern California. With two theme parks the entire family will enjoy, it'll be a summer vacation to remember! There are plenty of budget-friendly hotel options near Disneyland or if you truly want to experience the magic that the theme park offers, opt to stay at one of the many Disney hotels. You can get fairly reasonable vacation packages if you do your research. Plus, after spending some time at the parks, you can venture out of Anaheim to visit the beautiful So. Cal beaches and other attractions the region has to offer!
2. The Grand Canyon, Arizona
See the majestic sights of the iconic Grand Canyon with a trip to Arizona with family or friends. It's a summer vacation both adults and kids will thoroughly enjoy thanks to so much to do! You can take a train to the Grand Canyon, do a helicopter around the Canyon or ride donkey's all the way down with a guided tour. Everyone should at least visit the Grand Canyon at least once in their lives because it's seriously an experience of a lifetime.
3. Hawaii
If you want a tropical getaway that offers the best of a relaxing vacation mixed with lots of things to do, then a trip to Hawaii is what you need! If you are going with your significant other, Maui offers a romantic summer vacation for couples looking for some R&R. There are tons of beautiful resorts, amazing beaches and lots of time to chillax. But if you are going with the family, head over to the Island of Oahu, which offers tons of family friendly activities. From Pearl Harbor, to hiking up Diamond Head, swimming with the fishes in Hanauma Bay and checking out the sights at Waikiki Beach, a vacation to Oahu is nothing short of fun!
4. Cabo San Lucas, Mexico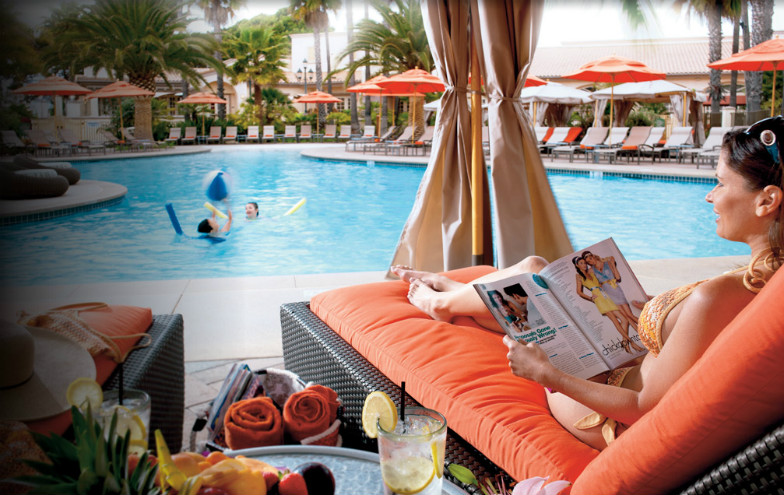 If you're going to go anywhere in Mexico for your summer vacation, make sure it's Cabo San Lucas! The beautiful beaches, sights, food and culture all combine for an unforgettable summer vacation that will have you wanting to stay longer than anticipated. The resort city on the southern tip of Mexico's Baja California peninsula has amazing weather and friendly locals. But the food is even better!
5. Orlando, Florida
Another amazing family summer vacation spot that you should think about visiting is Orland, Florida. Not only can you visit Disney World, but spend some time at Universal Orlando, too! Plus, the city also offers more inexpensive attractions like the Coca Cola Orland Eye, Black Hammock Adventures, King Bowl Orlando and more!
Not sure where to go? Subscribe to a travel magazine and learn what to expect, the pros and cons, tips and everything you need to know to book that vacation. Afar magazine offers real, meaningful travel experiences. For local vacations, regional magazines feature everything you need to know about each state or city you would like to visit. Plus save an extra 5% off this summer with coupon code: SUMMER
So now that you know of a few of the best summer vacation trips, it's time to book them!
Showing 1 to 1 of 1 (1 Pages)