Best Books To Read This Year
06 Jan 2018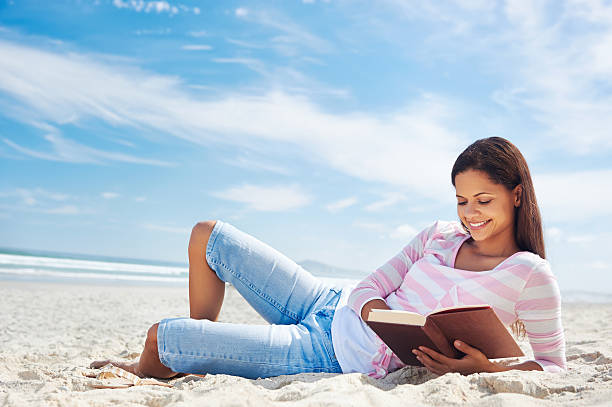 Like magazines, book reading is a hobby still very much loved by many people. Books are a very personal thing for people who like to read. They keep books as one of their most favorite possessions and form deep and unique connections with their characters. For many people, books are an escape from this world and many even relate to their storylines.
A book lover usually loves all sorts of genres from crime and thriller/horror to romance and fantasy. Here is a list of some of the best books of all times. People who love to read should definitely check out all of them.
1. The Brothers Karamazov by Fyodor Dostoevsky
This book is considered to be one to the best books ever written, and it will certainly change your life. A brilliantly told crime story and a passionate philosophical debate, the storyline tells the lives of old man Karamazov, a greedy penny-pinching leech and his three sons. Each son represents a different side to the main Russian character.
2. To Kill a Mockingbird by Harper Lee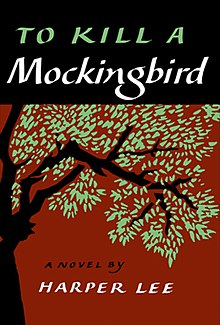 To Kill a Mockingbird is a favorite book of pretty much everyone who has read it, but it's important to remember that it continues to be revolutionary and challenging to the society. A classic tale of a child's-eye view of racial prejudice and strange neighbors in Thirties Alabama.
3. The Kite Runner by Khaled Hosseini
One of the most expressive books, that excels cultural gaps to touch the darker areas within us all. Betrayal, guilt and redemption are the strongest themes in the storyline.
4. Lolita by Vladimir Nabokov
This book is famous world-wide for its ground-breaking style and ill-famed for its controversial subject: a middle-aged literature professor is obsessed with a 12-year-old, with whom he becomes sexually involved after he becomes her stepfather. Lolita lays the dark truth of human desire completely bare and is considered as one of the main achievements of 20th century literature.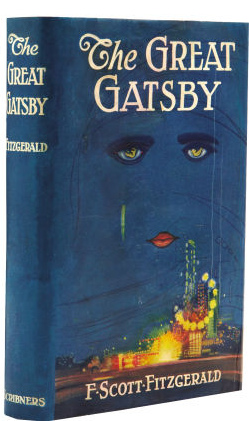 5. The Great Gatsby by F Scott Fitzgerald
This typical jazz age novel is about so much more than a shallow and materialistic bunch of rich people hosting extravagant parties. Fitzgerald explores crushed idealism, desperate love and the elusiveness of the American Dream.
6. Don Quixote by Miguel de Cervantes
Don Quixote is a Spanish novel by Miguel de Cervantes Saavedra. It is published in two volumes in 1605 and 1615. Don Quixote is considered the most dominant work of literature from the Spanish Golden Age. The story follows the adventures of a retired man named Mr. Alonso Quixano who becomes obsessed with books of chivalry so much that he loses his sanity and decides to set out to recuperate chivalry, undo wrongs, and bring justice to the world, under the name Don Quixote de la Mancha.
7. The Hitchhiker's Guide to the Galaxy by Douglas Adams
Earth is destroyed to make way for a Hyper-Spatial Express Route. A hero who gets lucky and angry aliens ready to smash the Earth. Don't panic!!! This book has become a classic in its own right. Even non–sci-fi geeks will be charmed by this hilarious and endlessly amusing read, with sequels following.
Showing 1 to 1 of 1 (1 Pages)