5 Reasons Why Magazines Make the Perfect Gift
20 Oct 2019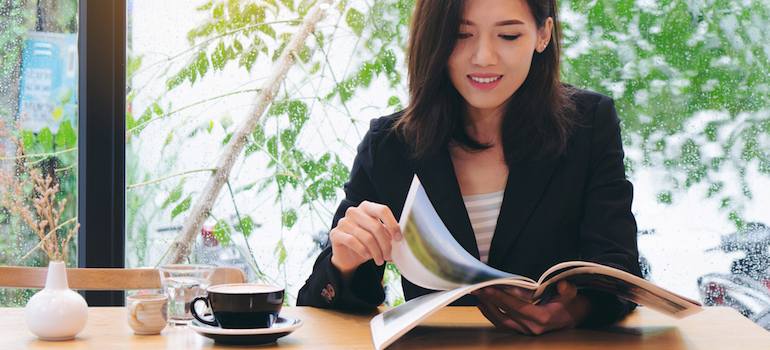 Whether you're planning for the upcoming holiday season, a birthday, an anniversary, or a celebration, your gift dictates how much time and effort you put into the occasion. When someone goes above and beyond, thinking past the generic hallmark gift card, the recipient notices – sometimes, it's a memory they will cherish forever.
If you're stumped with gift-giving and need some ideas for upcoming commitments, we're going to make the case for magazine subscriptions. Functional, versatile, supportive, and thoughtful, a magazine subscription is more than just a box of chocolate: it's an investment in someone.
Here are 5 reasons why magazines make the perfect gift:
1.Thoughtfulness:
With over 2,500 magazine subscriptions to choose from through our database, you can pick one out that is perfectly suited to that special someone. Whether they want to read a cooking magazine, learn more about baseball in a sports magazine, or start new businesses with tips from entrepreneurial magazines, you can find anything you want through our offering. How can it get more thoughtful than that?
2. Educational Investment: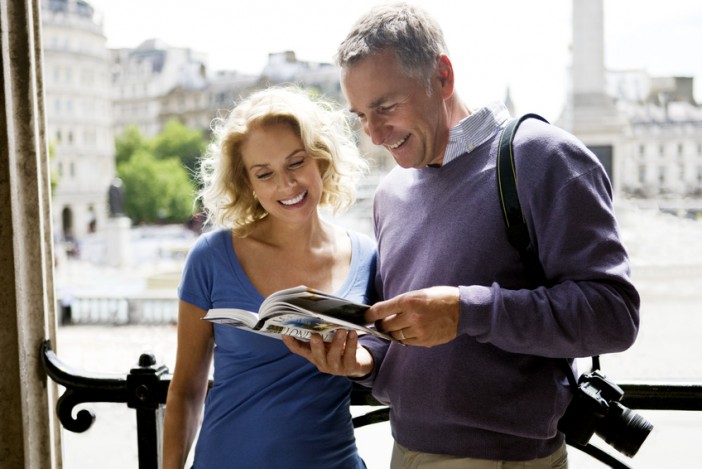 What's more valuable than shiny new toys or delicious treats? Information. The gift of a magazine subscription shows someone that you care about their education and exposure to information. It's a long-term investment that can help anyone achieve their dreams.
3. Quirky Option:
Who wants to blend in with everyone else? If you want to give a gift that is totally unique, a magazine subscription is certainly something to consider. Although it's not exactly the "norm," it's definitely a gift that will have the recipient smiling.
4. Fun for Everyone:
A magazine can be shared with friends and family after the recipient is done reading it. It's a great way to bring people together and spread information and fun tips for crafts and other things that a bunch of friends or relatives can sit around and do together. It's a gift that essentially keeps on giving.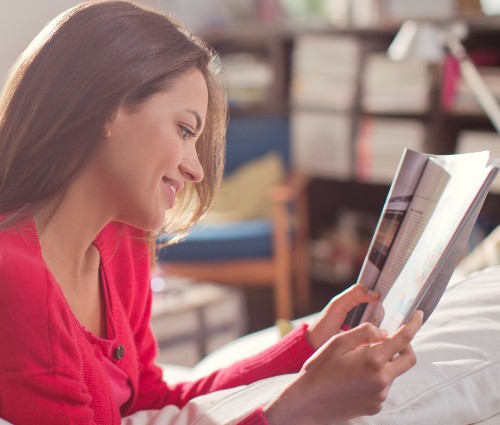 5. Timeless Appreciation:
The magazine can trace its history back to 1663 when a monthly periodical was sent around Germany. Since then, magazines have become staples in our lives. They have become part of our everyday schedule, from buying them at grocery stores to picking ones up in doctors' offices. There is a timeless appreciation that comes with them – what's better than that?
Give a Gift Subscription
We proudly carry over 2,500 different magazine subscriptions, as well as international magazine options, for people interested in the gift of a magazine this year. With such a large selection, you can make a magazine decision that shows how much care and thought you put into the person.
As the holidays approach, consider our subscriptions today. Plus, we have no auto-renewals, so you can know the pressure is off.
Showing 1 to 2 of 2 (1 Pages)