2015 Super Bowl Sunday
26 Jan 2015

Super Bowl Sunday is a week away. The New England Patriots will face the Seattle Seahawks in what should be a spectacular game.
The Seahawks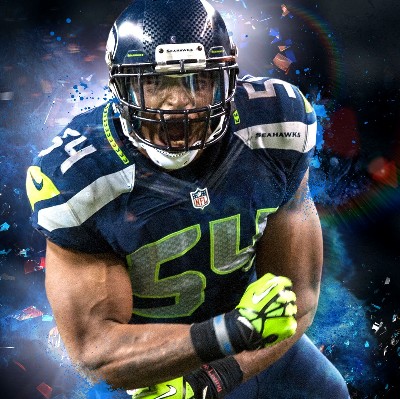 The Seattle Seahawks have given themselves the opportunity to win back to back Super Bowls, a feat last accomplished by the 2003-04 Patriots.
Following the miracle comeback win over the Green Bay Packers during the NFC Championship, the Seahawks offense is counting on precision passing from QB Russell Wilson and powerhouse running from the Beast, RB Marshawn Lynch, to carry them to consecutive titles.
The Patriots
Standing in their way are the always capable and impressive New England Patriots. Head coach Bill Belichicks and QB Tom Brady led the Patriots to another AFC Championship after destroying the Colts in last week's match-up. This year marks their sixth Super Bowl appearance, winning three in a four year stretch.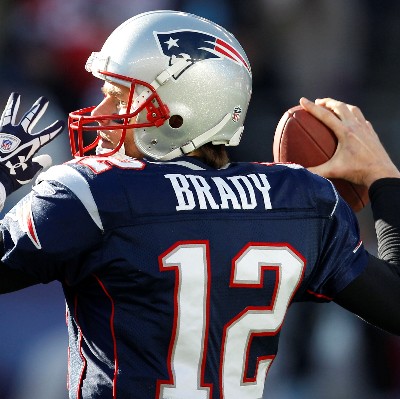 The Patriots NFC Championship victory has been tarnished by controversy over accusations of intentionally using under-inflated footballs. "Deflategate" has gripped much of the media's attention and focus throughout the last week.
During a highly-anticipated press conference on Thursday morning, Coach Belichick deferred questions over the allegations to Brady. Later that day, Brady flatly denied knowing how or why 11 of his 12 game day footballs were underinflated, a move that has angered many pundits and sports writers.
It is unlikely the NFL will even care to finish their investigation into "deflategate" before the Super Bowl, which has become a media consuming distraction during the most highly anticipated and profitable point of the season.
Brady and Belichick, two of the greatest at their craft and future hall-of-famers, will certainly face minimal culpability if any intentional wrongdoing is uncovered.
The Super Bowl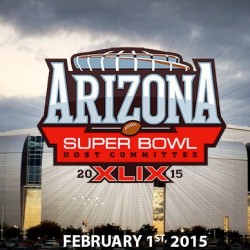 The Super Bowl itself will be truly special, regardless of the outcome. The game in Glendale, Arizona is so evenly matched, most odds-makers have the spread at less than three, a virtual coin-toss.
A Patriots victory would be a record-tying fourth championship during the Brady-Belichick era. If the Seahawks emerge triumphant, consecutive Super Bowl championships would place them among the NFL greats.
It is probable the Super Bowl will set another ratings record. After all the hype, scandal, debate, and celebrity that goes with the week leading to the Super Bowl, two great teams will play football and NFL history will be made.