Fashion In a Nutshell: 2014 Review, 2015 Preview, Plus New Year Party Tips!
26 Dec 2014

Posted By
0 Comment(s)
38238 View(s)
Fashion
Christmas has come and gone and it's now time to plan for the New Year--what to wear on New Year eve party; review 2014 styles; and preview what the 2015 styles will look like.
What to Wear for New Year's Eve Party
If you are wondering what to wear for your New Year's Eve party, here are a few tips.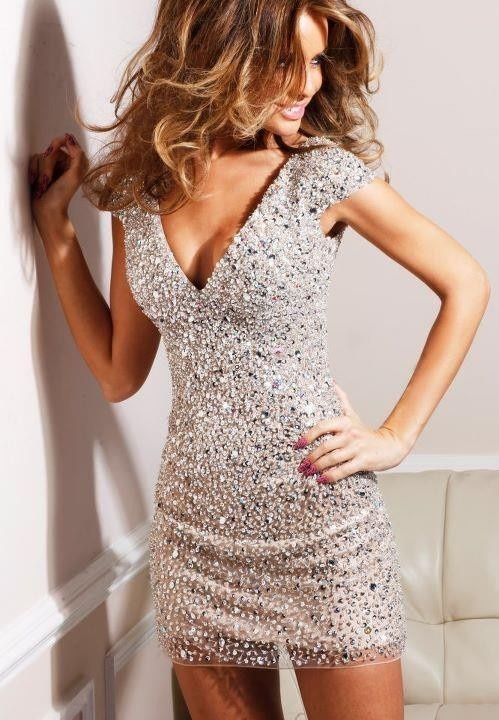 1) Choose something from metallic jeans or dresses with a little shimmer and sequin.
2) Show off a little skin -- short skirts are a standard for New Year eve parties. Strapless neckline, one-shoulder dress and backless will also work.
3) Add a wrap shawl or choose a velvet jacket to escape the cold while wandering outside.
4) Costume jewelry with colors gems or shimmering diamonds and stones will suit perfectly for the party.
5) One sparkling accessory instead of several pieces are the way to go and complete your look with a glittering clutch.
What was Hot in 2014
Pretty pastels were the colors of 2014 which were easy to fit in any style and shape. Tea-length skirts combined with short shirts and fitted jackets were just suitable for casual as well as formal wear. Wide-legged trousers have also been hot in 2014 giving a slimmer and taller look.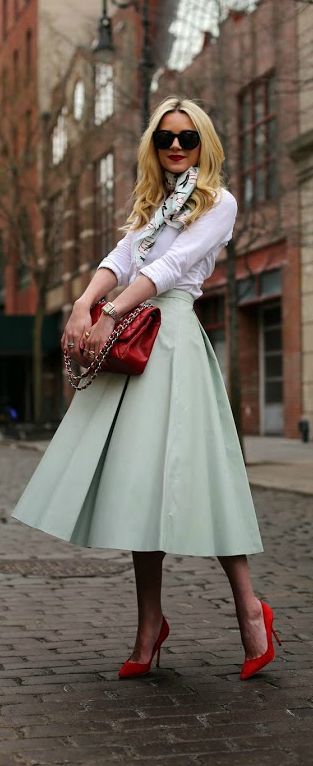 Long coats with buttons but without collars were also in fashion. Be it shirt or jackets, buttons were everywhere in all designs, hence button-downs were also in fashion. Bright tangerine lipstick and light airy fabric were also the highlights of 2014.
2015 Fashion Trends

Fashion freaks have started looking around for the upcoming fashion trends in 2015. Skinny jeans have been around for quite a time. The new trend might be for pants that are slim towards the waist, hips, and butt and slightly loose around the knees and calves.
Overskirts and jeans with patched designs are also being predicted to be in fashion in 2015. Embroidered denim and denim skirts are also to be seen in fashion in the upcoming year. Softer and subtle colors are considered to be the colors of 2015. Padlock necklaces are said to be coming back in fashion too, and you might see small padlocks hanging around the necks soon.
Is Wearing White After Labor Day Still an Issue?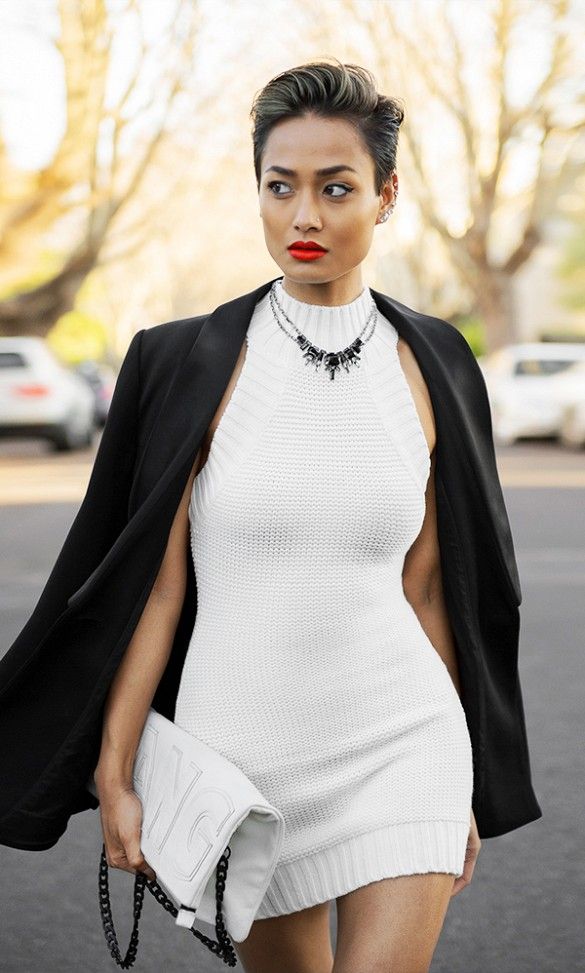 Fashion etiquette, if that exists, has long followed the rule of not wearing white after Labor Day, which is on the first Monday of September.
With so many revolutions in the fashion world, the rule has since been forgotten but still heard by some traditional followers every now and then. The rule was initially confine
d to the prohibition of wearing white dress pumps and later on applied on entire clothing.
Wearing white in winters is typically not suitable and therefore many didn't care whatever the reason was. Nowadays you can find many ways to wear white all year round as you please.
Share with us your design styles, what you plan to wear for New Year's eve and remember, whatever styles you choose to wear for the upcoming year, wear them with confidence and have a Happy New Year!