Why People Still Love Magazines
17 Sep 2017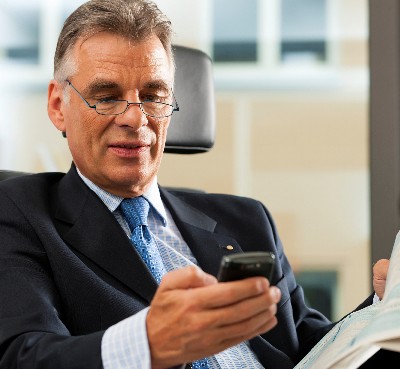 Surrounded by technology and computers, we are living in a digital era. From reading the news to looking for new recipes, the internet has seemed to solve all our problems in just a few clicks. We hear almost every day how smartphones and tablets are taking over and print media is somewhere lost. This may be true in many respects, but the one area where print media still rules is magazines.
The pleasure of reading is something that is still loved and enjoyed by most of the people around the globe. People love to sit, relax and read something in their leisure time, especially if it's a book or a magazine. With great and entertaining content to read and captivating pictures, articles and facts, magazines have managed to stay alive in this digital world quite well.
There has been a lot of myths going over the years that people do not read print magazines anymore. There has been a slight decline in the purchase of magazine subscriptions over the years but according to numerous reports, people still read magazines and purchase magazine subscriptions. Every six in ten people read magazines but almost two-fifths of them buy single copies less often than they used to.
There is also a misconception that only older people read magazines. Magazines are loved by men, women, teens, and children equally. And why they shouldn't be??!!! They have a publication to cater to everyone's needs. Whether they love hunting, fishing, home decorating, cooking, bicycling or education purposes. The 2016/17 Magazine Media Factbook showed that 91% of American adults read magazine media, and that number increases to 94% for adults under 35 and 96% for adults under 25.
Magazines have articles on almost every aspect of life; from
nature, travel, literature, sports, fashion, nutrition
and much more. For men, there are magazines on cars, trucks, technology, politics, and news that keep them updated with the latest models and trends. Women magazines are filled with the latest fashion trends, lifestyle, yummy recipes, healthcare and much more. There are also magazines for teens and children that are filled with fashion ideas, games, quizzes and provide a lot of helpful information and fun facts to them.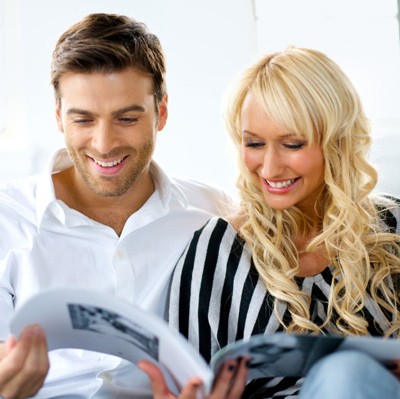 Reasons people still love magazines:
Magazines are attractive and fascinating to look at. More detailed pictures make them fun and enjoyable to read. Makes for a good coffee table pass-time read.


They are easily accessible if you have a yearly subscription delivered to your mailbox.


Reading a magazine serves as a great leisure time hobby for people who like to read. You can also clip and save articles, photos, and recipes from them.


If you want to take up a new hobby like photography or gardening, then reading a magazine related to them can be very useful.


Most people still prefer print magazines over digital ones. A print magazine is easy to read and handle, giving you a kind of flexibility. It does not tire your eyes and is more fun to read.


Magazines make great gifts! So this holiday season, consider giving a gift subscription to a loved one and they will think of you with every issue they receive!



Showing 1 to 1 of 1 (1 Pages)