Ways to Celebrate Mother's Day While Social Distancing
26 Apr 2020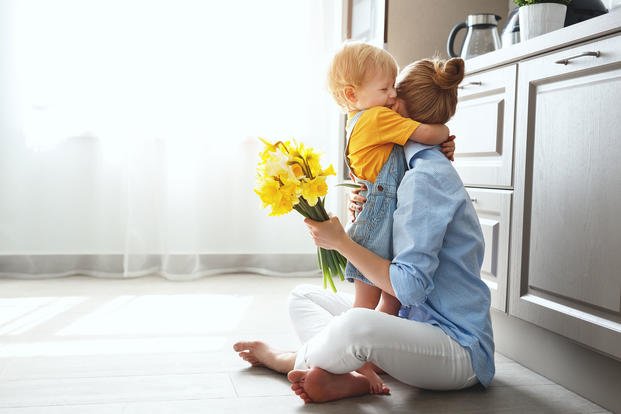 Unfortunately, this year on Mother's Day, people may still be stuck at home due to the COVID-19 social distancing guidelines. While this may be weighing on your mind, you may be wondering how you are going to celebrate Mother's Day in a way that still shows your mother how much she means to you. The good news is there are numerous ways you can do this.
Schedule a Virtual Video Call with Your Mother
With the COVID-19 social distancing guidelines still in place, you may want to start thinking about alternative options for Mother's Day. One of the things that you can do with your mother is to have a virtual video call and virtually enjoy brunch, lunch, or dinner. This can be done through multiple methods including Facebook Messenger, FaceTime, Skype, Zoom, or other video calling applications.

Make a Slideshow for Your Mother

One of the sweetest things you can do for your mother while continuing the social distancing protocols is to make a slideshow. You can gather up all the photos you have of you, your mother, or both of you together and make the slideshow. You can also include pictures of other members of the family. Scheduling the pictures to play on a loop to your mother's favorite song would be a great touch, as well.
Buying a Magazine Subscription

Want to buy your mother something special for Mother's Day without having to go into a store? You can check into a number of magazine subscriptions. These can be delivered to your mother every month. Your mother might enjoy Readers Digest, The Pioneer Woman, The Oprah Magazine, Taste of Home, or a number of other magazines depending on her hobbies, interest, and or age. A free gift card with your personalized message will be mailed to her or if she is internet savvy, you can send her an electronic e-card.
Even though you may not be able to physically see your mother this Mother's Day, there are still ways that you can celebrate with her. Maybe you want to combine all of these ideas into one big surprise.
This year, Mothers Day is on May 10, 2020.