Magazines Make Great Gifts For Every Occasion
10 Oct 2017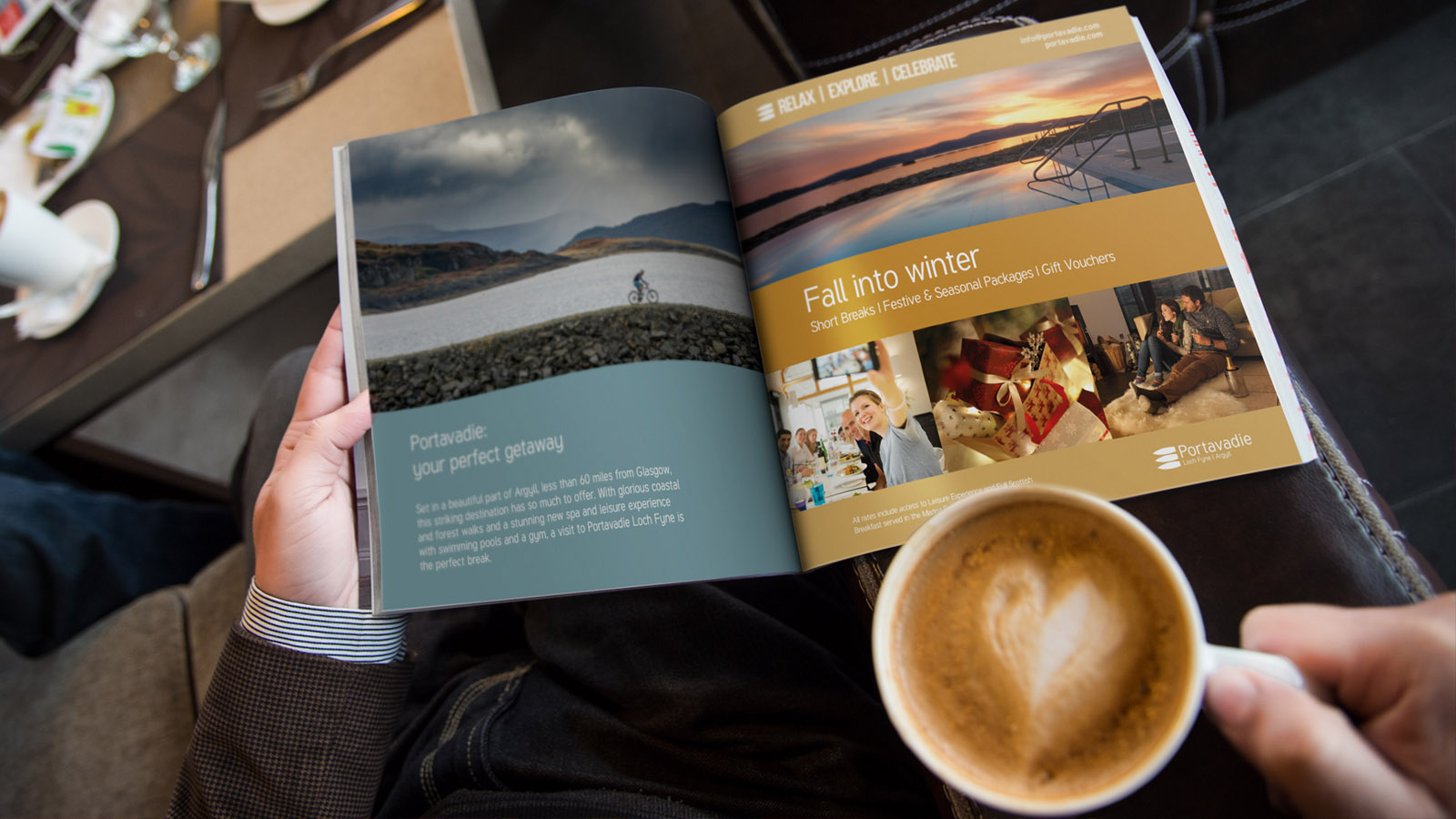 Giving gifts on birthdays and holidays is a custom as well as a token of personal love and affection towards one another. To make this bond of love stronger, look for something original to give as a gift, something that would make the gift special and useful for them.
Many people love to read magazines. They find the articles and pictures quite attractive and some even take out clippings from them to add to their own collection. Consider giving your loved ones a subscription to something like a magazine, preferably something they're interested in, or may not even generally buy for themselves.
Magazine subscriptions make great gifts for any occasion. With the huge variety to read from travel, literature to health, technology, and politics, there is one for everyone to enjoy.
Magazine subscriptions tend to fall into many categories. Men's gifts, women's gifts, Children's gifts, etc. Most of the time the recipient would normally buy magazine subscriptions for themselves anyway so you're saving them its cost and time. They love reading magazines but wouldn't spend money experimenting with (purchasing a subscription to a different magazine) so you're giving them an experience as well as a gift.
Reasons why a magazine subscription makes a perfect gift
It is the kind of gift that can be opened again and again so they can read and enjoy your gift each time a new issue is delivered
Purchasing a subscription is a risk-free shopping experience as each issue is unique to the reader - you can go wrong.
Subscriptions cost less money than purchasing individual magazines each month. Plus it's so easy to shop online
Sometimes they include other exciting gifts as well like exclusive handpicked offers and giveaway coupons each month
Buying a subscription is hassle-free. If you are busy and don't have the time to go out and pick a gift, then giving a magazine subscription is the best kind of gift you can give to someone. It takes less than 2 minutes to order and you can mail an ecard on the spot!
You can send a customized gift card along with the subscription to be sent by mail
You can even gift your little niece or nephew a children's magazine subscription for their birthday. They make a perfect gift and children find them very useful, educational and enjoyable
People who love to read novels can be given a subscription to any literary magazine. They feature multiple voices, many of which aren't yet available in novel form. Most of them contain poetry and nonfiction, too
Around the Christmas holidays, women find magazine subscriptions immensely useful. Special holiday editions contain quick and yummy recipes and tips on how to decorate their homes in different ways