Thoughtful Father's Day Gift Ideas He'll Love
20 Jun 2020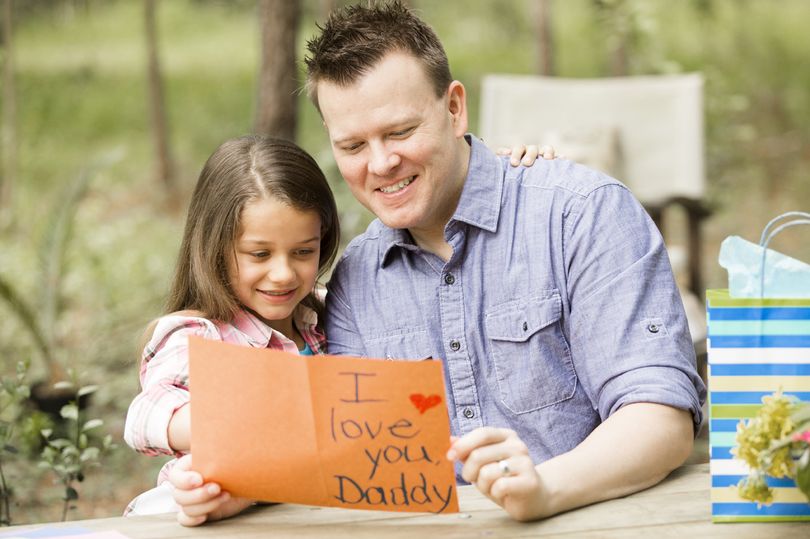 Shopping for your Dad this year doesn't have to be difficult. Instead of buying another tie or adding to his collection of power tools, get creative, and think about what he really enjoys. Surprise him with something special that he's sure to appreciate. Consider any of these thoughtful father's day gift ideas that Dads will love:
Portable Power Bank
Few things are more frustrating than having your cell phone or laptop battery drain quickly. Unfortunately, it always seems to happen when we don't have access to an outlet or charger cord. Help your Dad stay charged and connected throughout the day by gifting him a handy portable power bank. He can take it with him to work, while he travels, or even just out in the backyard.
Monogrammed leather wallet
Leather wallets make a great gift for any guy, but adding a monogram gives it that extra personal touch. A leather wallet that's been made especially for him makes for a classy gift that's both functional and stylish. Your Dad will definitely appreciate your help in stepping up his accessory game.
Magazine subscriptions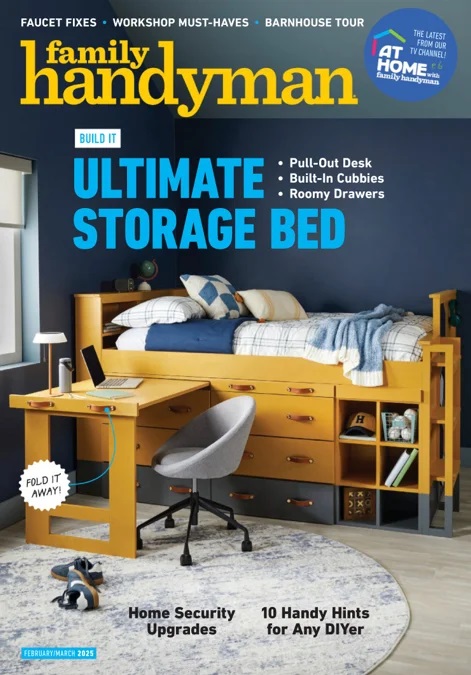 There are many different magazines to choose from, making it easy to find the right one to fit your Dad's hobbies and interests. The Week is the perfect publication for fathers who keep up with the news and take an interest in current affairs. For the Dad who likes to get hands-on around the house, subscribe to the Family Handyman. Car & Driver is ideal for Dads who enjoy all things cars, from fixing them to driving them. Get him a subscription to Men's Health if he's interested in healthy living, fitness, and exercise.
His favorite snacks
Give Dad what you know he loves by putting together an assortment of his favorite snacks. Show him how well you know him with a gift bag or basket filled with things like beef jerky, roasted nuts, and his favorite candies. Whether he prefers sweet, savory, or salty snacks, he'll be impressed and happy to indulge in his favorite treats guilt-free.
Photobook
When it comes to gifts for Dads, a photo book might not come to mind. However, it can be something truly special for him. Create an album with all of the best photos of you two together over the years. It's a gift that he's sure to treasure and hold close to his heart.
Weighted blanket
Let's face it, Dads work hard all year round, and getting enough sleep isn't always possible. Sometimes a simple change can make a big difference. A cozy weighted blanket could be just the thing to help your Dad get a good night's rest.
Coming up with thoughtful father's day gift ideas can seem challenging. However, the most important thing to keep in mind is who your dad is and what he truly enjoys. A gift from the heart shows that you care and will make his holiday extra special while giving him something he'll use and enjoy.
Showing 1 to 1 of 1 (1 Pages)