Gift Giving Tips
27 Nov 2015

Some people like giving gifts, others don't... Some spend loads of time in order to choose the best thing they could possibly get, others are more chilled out about it. Still a present exchange involves two persons at least and the main one is the gifted. That is why one cannot guarantee the result they are aiming at. However, there are a few tips which help make it as close as possible.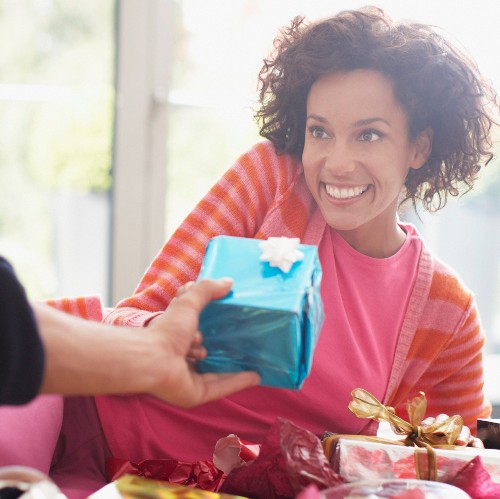 Number one: think about the person you are getting a gift for. What kind of relations are you in? Friends, family, lovers, colleagues, neighbours, someone you barely know? Do you know them well or so-so? Try to project what they would love to get. What are their hobbies and interests? Is it travelling, knitting or gaming? Each interest sets a different price range. The same applies to the proximity of the relationship. If this is an acquaintance you have met only once and hardly spoken to, no one will expect you to go above and beyond in the gift search. However, if that is a close relative (say, a cousin you grew up with), then requirements are stricter. You are should spend a good deal of time trying to figure out what they crave for or at least would not mind too much. Gifts are a symbol of care and this care is often gauged by the amount of time spent and efforts put in.
Secondly, aim at something special, not necessarily extremely practical. A good example is an expensive phone. It will definitely show your attitude to the person. However, maybe they do not really want to own a new smartphone because that is what everyone is crazy about and they simply do not want to fall into this category. Something more expensive may be very useful but due to the fact it is in possession of so many people, it loses its main purpose – to be special. Nevertheless, it is always wise to refer to point number one – think about the person you are getting the present for.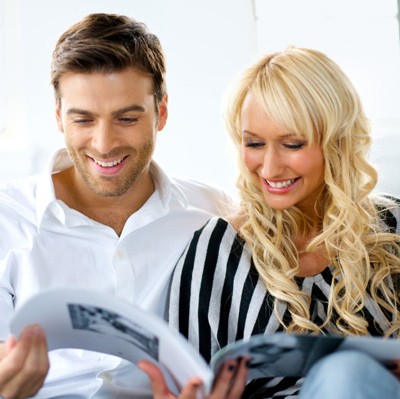 A romantic would follow the line which was just described. A pragmatic person would probably laugh or sneer in their mind at a useless china bell or magic wand. Polite people would keep that inside. However, a grumpy old gentleman next door who happened to be your neighbour might not be so understanding. Even though we might not care much about him, still a public rebuke would be an unpleasant scenario.
The last piece of advice is that you should be in a good mood while thinking about and choosing a gift. Whatever happened in your life or whatever was between you and that person should be dimmed or forgotten if that entails bad emotions. Every personality has good qualities, remember. So once you feel you are prepared to take this challenge, go out and head to a shop or buy online. Buy a ready-made gift like a magazine subscription or buy stuff to make one from scratch and bring joy to others!
Author: Oksana Polishchuk