5 Teen Magazines to Gift to Your Kids This Year
07 Dec 2019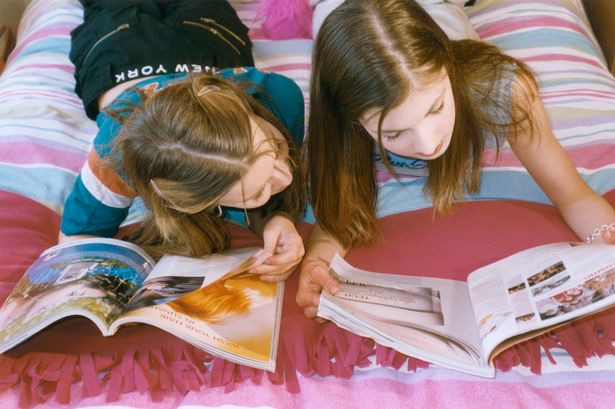 Every parent knows that having a teenage child is anything but easy. It can be hard to communicate with them as they explore a new body, changing expectations, and a middle or high school full of a vibrant student body (and potentially bullying).
When it comes to giving a gift to a teen in your life, it can be incredibly hard to consider what is right for them. They are too young for adult gifts but too old for kid's gifts. They need something right in the middle; something that supports them and their independence, without promoting anything inappropriate.
That's where the idea for a teen magazine comes into the picture. If you need help with teen holiday gifts this year, here are 5 teen magazines for you to consider:
American Teen: This is a perfect teen magazine for all American teens learning to find their footing in the world. It's full of stories, informational articles that can help with uncomfortable topics, like puberty and sex, and funny content that will help teens to feel more comfortable. American Teen is a magazine that will help answer your teen's questions they might not want to ask you.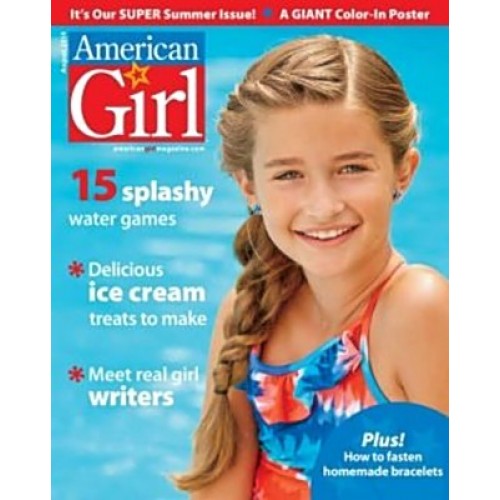 Girls' Life: Girls give it extra hard in their teen years, navigating all of the changes that occur in their bodies. Girls' Life was made specifically for the female teen, covering those taboo female topics that will help every female teen to feel more comfortable in her skin. It's a great resource for helping her to feel accepted and understanding of her life, while also feeling celebrated at the same time.

J-14: J-14 is an up-and-coming Seventeen Magazine type of reading. Filled with plenty of fun pop culture insight, articles, and personal journal entries that every teen will want to read, J-14 is a magazine for the teen that wants to stay up-to-date and trendy.
LA Teen: Calling all teen fashionistas: LA Teen is a great magazine for you to add to your repertoire. All about life in California as a teenager, LA Teen is like a modern-day Laguna Beach, wrapped into a magazine that is filled with juicy details and amazing fashion advice. This magazine will help any teen feel a new sense of self-confidence.
Your Teen Magazine: Your Teen Magazine is more of a generic teen magazine that shies away from sexual topics. Instead, this magazine is meant to help teens find themselves and learn about making friends, finding hobbies, and finding their innate passions. This is a great magazine subscription option for male teens, especially.
Give a Gift Subscription
Don't worry about finding clothing or makeup that your teen likes for Christmas this year. Instead, give them a magazine subscription that will help them to explore their likes/dislikes, personal body and fashion, and passions in the future.
You will show your teen they are allowed to learn more about themselves without necessarily having to hide it from you. Information should never be gate-kept! Consider magazines as gifts for teenagers in your life today.