4 Valentine's Day Gifts That Show You Care
07 Feb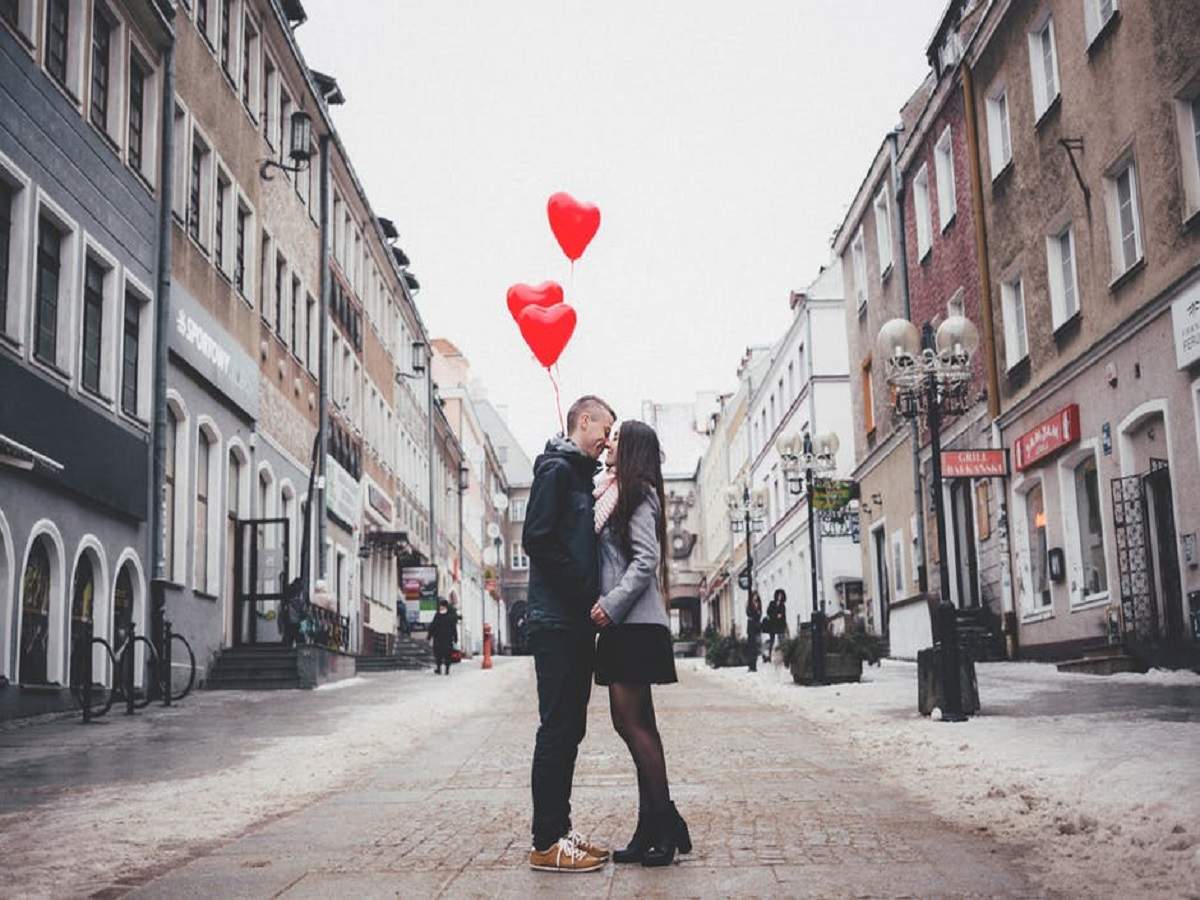 Valentine's Day creeps up on us every February 14, cherished as a day in which we show the ones that matter the most to us how important they are. More than just a day to give out gifts and other memorabilia, Valentine's Day represents our thoughts, care, and devotion for people, providing us with an opportunity to really go above and beyond in our gifting gesture.
With the help of gifting magazines and DIY Valentine's Day gifts, it's possible for anyone, anywhere to secure the perfect gift for cupid's big day.
Here are 4 Valentine's Day gifts that show you care:
1. Organizational Journals:
Whether it's for a man or a woman, organizational journals with affirmations, daily devotionals, prayers, or note sections that have been curated specifically to your special someone will show them that you want them to succeed. You want to invest in their success at everything they do, while ensuring they know they are loved, cherished, and supported. Nothing is more valuable than a product that makes our lives more organized.
2. Painted Wine Glasses:
With acrylic paint, you can sit down and paint a set of wine glasses all by yourself! Simply pick up a pack of 4 or 6 plain wine glasses from a local department store, open up a DIY Valentine's Day gifting magazine, and mimic your art after what you see before you. This kind of gesture is way more special than just gifting a store-bought wine glass.
3. Spice Set:
What's more helpful than store-brought chocolate? An entire spice set that will provide your sweetheart with everything they need to cook up the meals of their dreams. If they love the kitchen and can't typically find time to explore their culinary passions, a spice set will make it easier for them to come home from work and really do what they love. Of course, a cooking magazine is a nice addition, too!
4. Magazine Subscription:
What about a gift that keeps on giving? A magazine subscription with no auto-renewals can be delivered every month to your sweetheart, based on their personal likes/interests. Whether it's a cooking magazine or a fitness magazine, you can sign up and secure a magazine subscription that shows them you're investing in their mind, intellect, and hobbies above all else. What could be more romantic than that?
Don't let Valentine's Day gifting overwhelm you. Even if you think you're not good at "gifting," we have hundreds of magazines you can peruse and select as part of our subscription service. We truly have something for everyone, which means no matter your lover's hobbies or interests, we've got you covered.