Activities for Kids This Spring and Summer
28 May 2023

Are you trying to find new ways for your kids to spend their time this spring and summer? Maybe you want to get them off from electronics and outdoors more often. This is possible. There are many great activities for kids this spring and summer. Pick the ones that you think your kids would enjoy the most and have them try those out.
Exercise Outdoors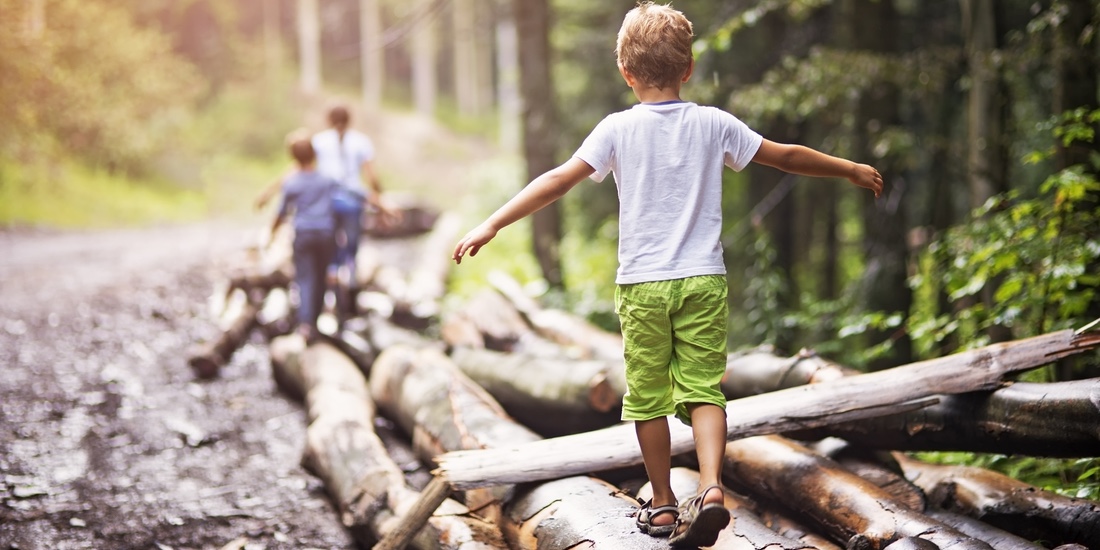 It is good for everyone to exercise regularly - even kids. In fact, research shows that kids should be getting at least 1 hour of physical activity every day. Many professionals, such as teachers, try to encourage preschoolers and older children to get 2 hours of active play every day. Your kids can exercise outdoors. This is good for their health as they will be getting fresh air and sunlight at the same time. They can walk, run, jog, do yoga, and do a range of other exercises outdoors.
Having a Picnic
Want to do something as a family? You can get everyone in your household outdoors for a picnic. Have your kids help you pack up the supplies. You will need a blanket, some food, drinks, plates, and silverware. This is a great springtime activity for your family. It will get everyone together. Everyone can talk about how they are doing, what they enjoy most, and just spend some quality time together. Most kids love having picnics.
Plant a Garden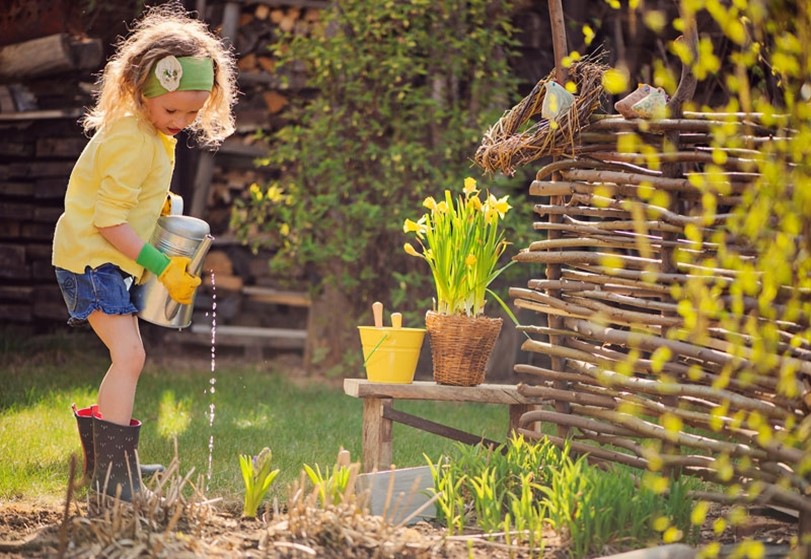 Maybe your kids are into plants. You can help them to plant a garden outdoors. There are so many different things that you could plant with your kids. Your kids could plant flowers, fruit trees, or vegetables. Don't have the room to plant a garden outdoors. You can get the materials needed to plant an indoor garden.
Play Tag or Yard Games
Most kids love to run around. Why not have them play a game with each other or with you? You can have your kids play tag, red rover, or other games like these. Want to add even more fun for your kids? You can get yard games such as ladder ball, kickball, or beanbag toss. You could also get frisbees or boomerangs for your kids to toss around outdoors. Hide and seek is another great game for playing outside. Kids are so full of energy, so these games can help them run some of their energy off.
Have a Treasure Hunt
Now that the weather is starting to warm up, you could host a treasure hunt for your kids. You can use old easter eggs, or little baggies, or just place things in your yard that don't need to be in a container. You can go out and hide a certain number of things in your yard. Then, you can have your kids go out and try to find those things. It could be candy, toys, or other surprises. Having a treasure hunt can be a great time for your kids to use their imagination about where you may have hidden things.
Playing with Sand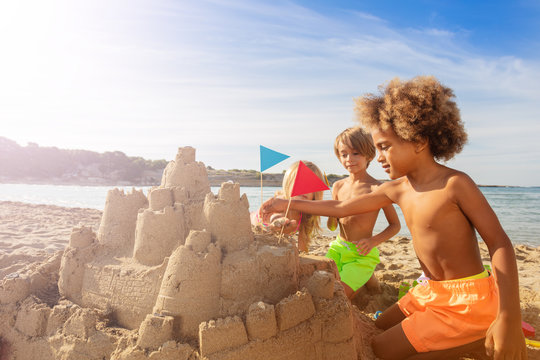 Many younger children can spend hours playing in the sand. If you don't have a sandbox, you don't need to worry. You can always get some play sand and put it in a tote to take outside or go to the beach and do it! You can add little toys to it and get your kids some shovels to dig in the sand. If you do have a sandbox, you can also get some buckets, so your kids can make sand castles, too.
Playing in Puddles
Playing in the puddles can give your kids the chance to be - well a kid. They can splash around, play in the dirt and mud, and just have a great time. Yes, it is messy, but they can just come inside and take a bath afterward. If it is warm enough, they may even be able to rinse off outside in a sprinkler or with the hose.
Reading Children Magazines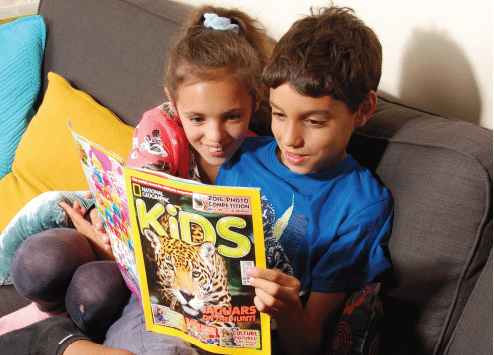 Is the weather outside too terrible? Sometimes this happens in the summertime. If that is the case, maybe you want something for your kids to do inside that doesn't include being on electronics. What about getting your kids some new magazines to read? There are so many great options including Animal Tales, Ask, ChickaDee, Chirp, Fun for Kidz, Highlights for Children, and many others, as well. Magazines allow your kids to learn new things and read about some of their favorite things.
Spring and summertime are wonderful times to get your kids outdoors more often. It is a great time for them to play outside, run off their energy, and enjoy nature. Have your kids try out some or all of these activities to see which ones are their favorites.