It's the Most Wonderful Time of the Year to Order a Magazine Subscription
22 Jan 2023

Posted By
0 Comment(s)
784 View(s)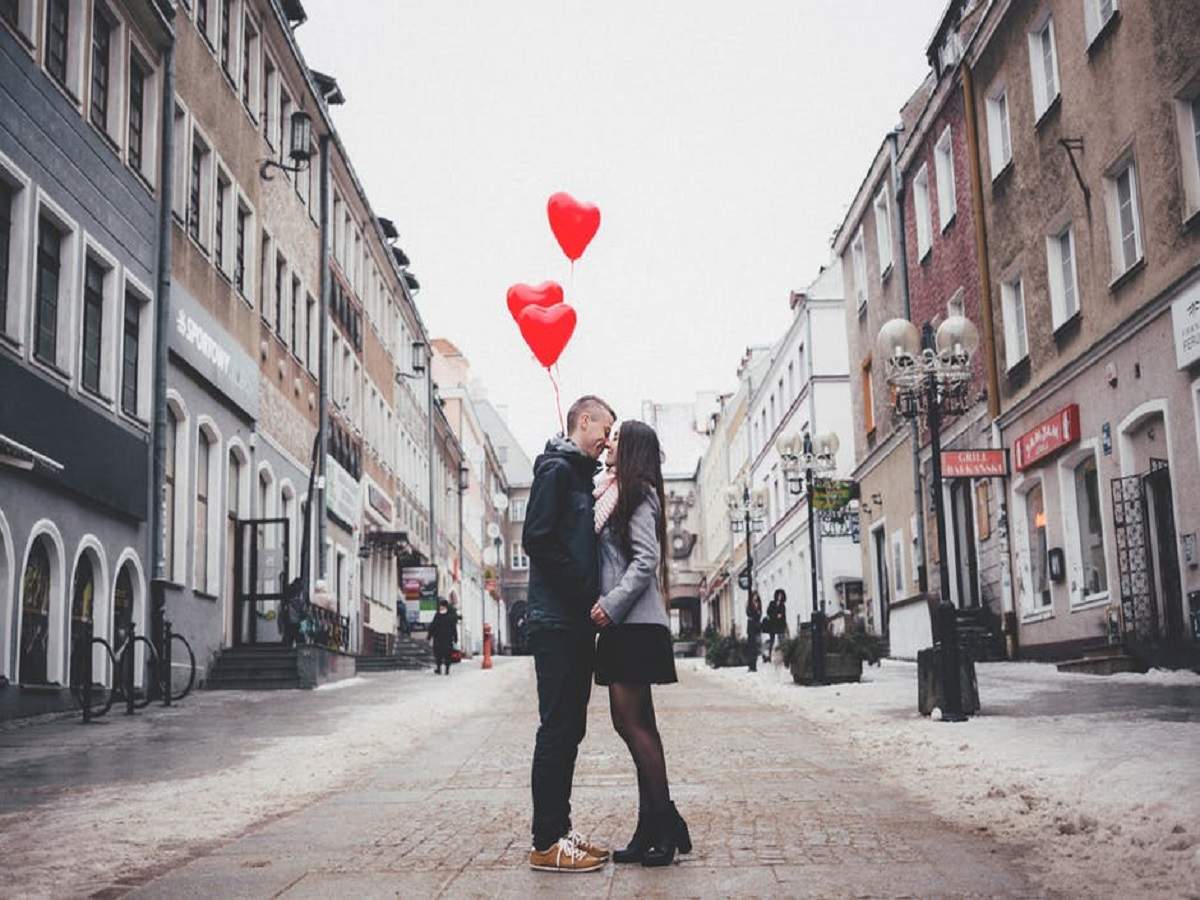 Valentine's day is a great time of the year to give those you love and care about a very special gift. However, sometimes it can be difficult trying to figure out what you should get. If you are looking for a great option, then there may be nothing better than a magazine subscription.
Why This Is a Great Idea
This may not be something you have considered before, but a magazine subscription makes perfect sense. First, there are hundreds of magazines out there, with multiple ones providing information about an interest that someone you know certainly will have. Whether it is sports, gardening, fishing, knitting, learning about celebrities, politics, music, or even gifts, you can find a magazine that you know people will love.
Magazines provide people with information that is always useful. If they are a person who loves learning about what is going on in the world or finding out about different cultures, you were giving them the opportunity to become better informed. However, this education goes beyond current events and geography.
Magazines provide new recipes that a person could try. They teach them about the latest techniques in renovating the kitchen, how to make a sweater that will keep a person warm in the wintertime, or how adding a few extra sessions at the gym could improve their golf swing. Magazines provide useful information when you cater to the desire of the person. They will find this information great and will remember your generous gift every time they get a new copy.
Digital Gifts



If reading print copy feels like an antiquated idea and your loved one doesn't have room to carry around a magazine, a digital option is a great idea. Whether traveling or only having five or 10 minutes at a time while standing in line.
The best part about most subscriptions is that not only does the person receive a physical copy of the magazine, but they often have digital access to read them online as well. We just a smartphone, tablet, or computer, and digital magazines are always handy.
Find a magazine subscription this New Year or as Valentine's day gift that will be enjoyed by the person you send it to all year long.